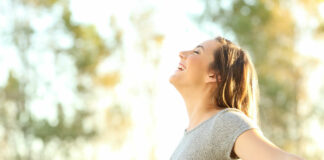 Researchers have discovered a new way to help people live longer, and it's a good one.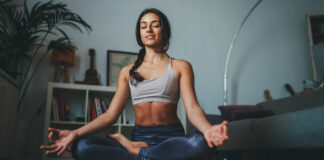 2020 has been stressful, to say the least, and it's important that we all find ways to deal with the constant anxiety of everyday...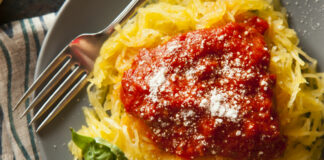 OK, first thing's first — don't be afraid of carbs. If you want to eat a piece of bread, eat a piece of bread....