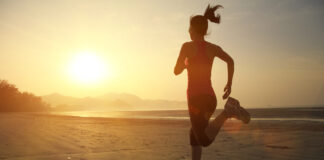 Recovering from the year 2020 hasn't been easy for some, leaving people anxious to get back into old routines.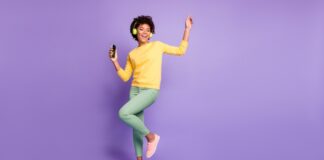 From Our Friends at HeyPumpkin: Do you ever look at people who go to the gym for fun and wonder why they put themselves through such...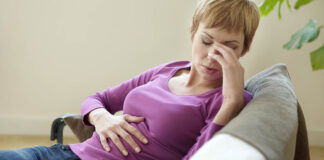 Many are unaware of how emotional stress can play a role in causing stomach issues.