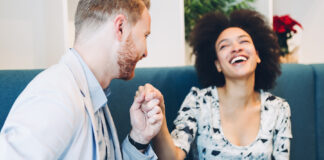 Spring is approaching! In less than one month, we will have another winter behind us. This time of year often feels delightfully whimsical as...
The winter months can be painful for many who suffer from chronic medical conditions.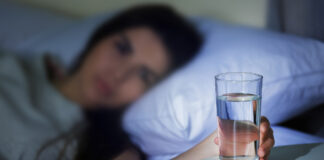 If you're anything like me, this scenario might sound familiar. You know how much water you should drink in a day, and...