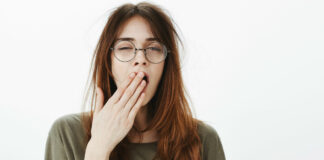 From our friends at HealthyTipDaily: The first thing I used to do every morning was down a cup of coffee. Then, about one...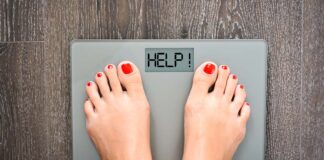 Have you been struggling to lose weight? There are four big reasons why you might not be seeing the results you hoped for.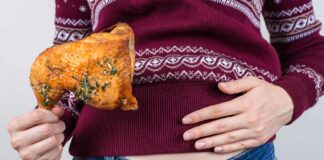 Many people believe that eating turkey will make you feel sleepy, but is that actually true?