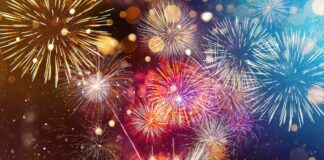 Celebrations throughout the weekend will light up the skies. From public displays to backyard fireworks, the air will be filled with particulate matter. Inhaling...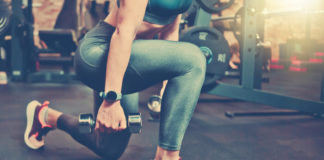 Check out these tips to drag yourself out of bed and get in that workout.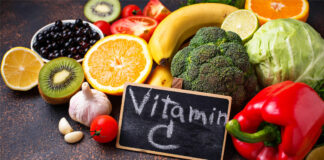 Vitamin C is an impressive vitamin that has been scientifically proven to reduce your risk of a number of diseases. It is also an...