Secretary of State for Health Matt Hancock made a statement to the House of Commons about the spread of the coronavirus. See more here....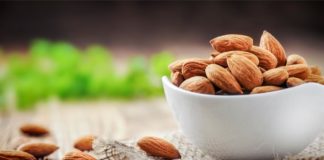 Almonds are a versatile food that you can consume whole, chopped or sliced. Even if you don't care for almonds, you can add them...
The Mediterranean diet is rich in nuts, fruits, and vegetables which may fight cognitive decline in the elderly. See more here.