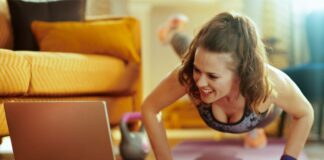 During this time of social distancing and being in isolation, it's easy to snack all day and not get as much exercise as you...
Juice cleanses are wildly popular, but you may want to think twice before you dive in. See why here.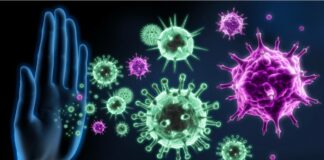 You can give your body a fighting chance at warding off illness by taking better care of it. While there is no secret ingredient...