The holiday season is right around the corner, so it's definitely not too early to start thinking about gifts.
Figuring out what gift to give a loved one might be a bit stressful, but it's also a great opportunity to find something they'd really love.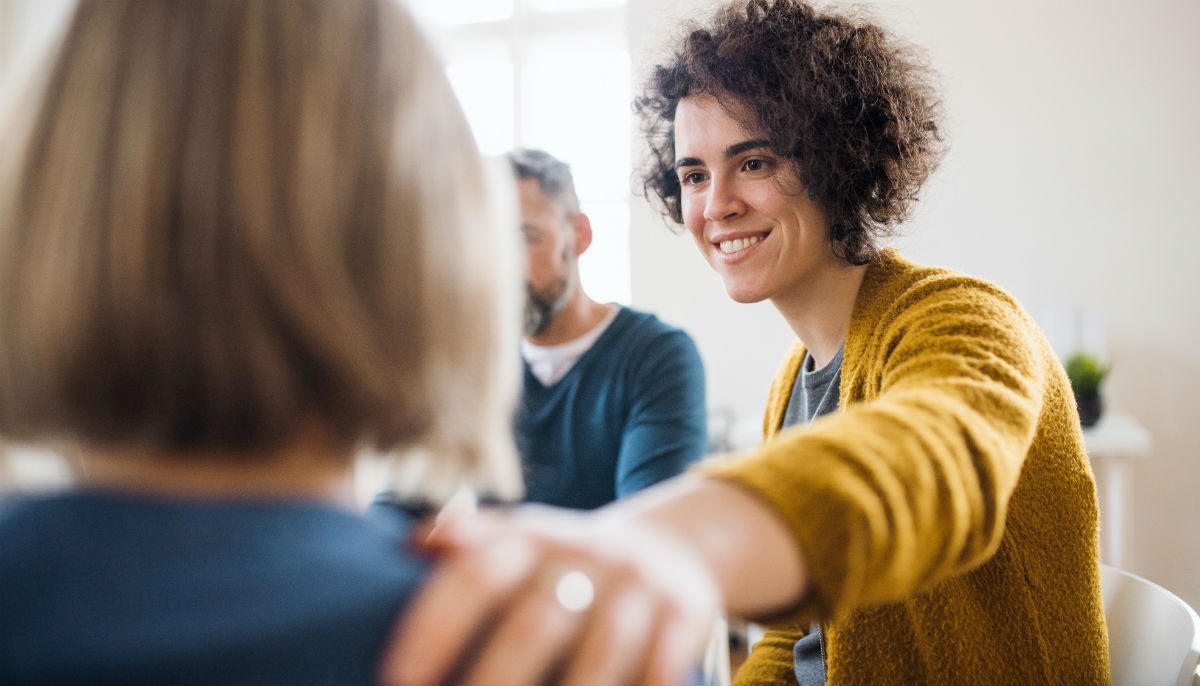 2020 has been quite the year and because so many people have been struggling, it's the perfect time to get friends and family member's gifts that can help them through this tough time.
If someone in your life is looking to prioritize their mental health or they're already on a great mental health journey, we have some gift ideas for you.
Weighted Blanket
You may have seen influencers try and sell you weighted blankets on Instagram, but there's a reason why they're so popular! 
If you know someone who has been struggling with anxiety, this is an amazing gift. Weighted blankets have been shown to reduce stress and anxiety in people who use them every night.
Plus, because of the weight, they actually help people to have a better night's rest. So, not only is it great for anxiety, it's great for people who may be suffering from insomnia! 
Journal
Though many people journal who aren't struggling with their mental health, it's a very thoughtful gift idea. 
Journaling allows people to get their thoughts out and helps people to process their emotions. It's not a replacement for therapy, but it is a start. 
If you know someone who loves to journal, grab them a really nice one that you know they'll use in 2021. 
Meditation Subscription
Meditation has been proven to help reduce stress, anxiety, and depression, but it can be hard to get people to start practicing. 
If you know someone who would really benefit from some meditation, or they've already started but want to take it further, get them a meditation subscription! 
For example, the Calm app costs just $60 a year and the user gets access to tons of meditation videos. 
Books 
There are so many incredible books on mental health out there, so if you're loved one enjoys reading, grab them something from the list below: 
Detox Your Thoughts

by Andrea Bonior, Ph.D.

Radical Compassion

by Tara Brach, Ph.D.

Broken Open: How Difficult Times Can Help Us Grow

by Elizabeth Lesser

The Courage to Be Disliked

by Ichiro Kishimi and Fumitake Koga

 

When Things Fall Apart

by Pema Chödrön

Organize Your Mind, Organize Your Life

by Paul Hammerness, M.D., and Margaret Moore