There are a lot of business services that promote their services for weight loss. Weight Watchers (or WW, as they're branded now), Jenny Craig,...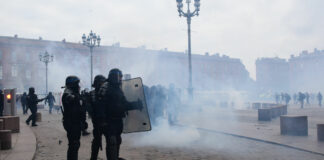 Reports from around the country suggest that hundreds, if not thousands of people have been exposed to tear gas during the most recent protests....

Here's the deal - Murder Hornets, known by their real name as Asian giant hornets, have officially been sighted in the US. And not...