Yes, the winter season means sparkly lights, Christmas music, and holiday cheer, but it also means short days, long nights, and frigid temperatures.

The winter blues are real and they can creep up on you at any moment. In fact, Seasonal Affective Disorder (SAD) affects more people than you think and it's more than likely only going to be worse this year due to COVID-19.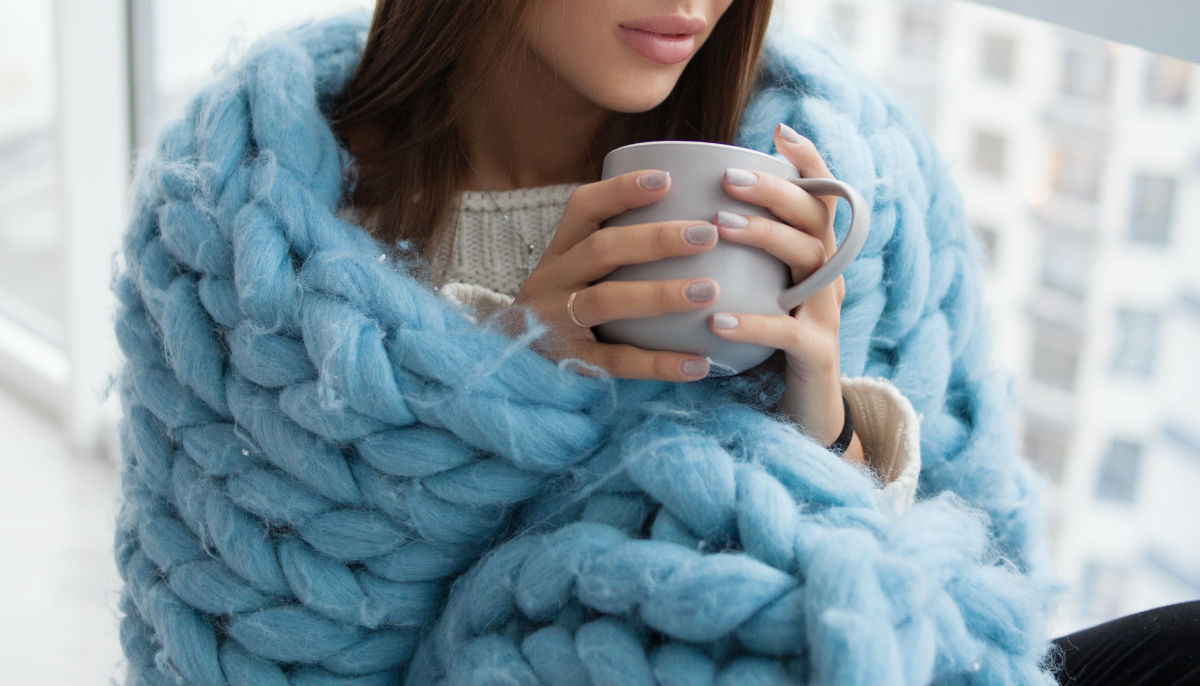 With large gatherings discouraged and so many of our favorite holiday events canceled, it's going to be even tougher to get through this winter.
But don't worry, not all hope is lost. While we can't guarantee you'll have a 10 out of 10 winter season, here are a few tips for combating seasonal depression. 
Stay in a Routine 
Since so many of us are still working from home, make sure you stick to a solid routine every day. Try to get up at the same time, get dressed, make your bed, and have a plan. 
If you're not working, plan activities for yourself to do throughout the week. Read new books, redecorate your living room, or organize your closet. Having structure to your day will help you to feel less aimless. 
Keep Up With the Exercise
Many of us won't be able to comfortably exercise outside this winter, but that doesn't mean you should give up on exercising altogether. 
Try to get outside as often as you can throughout the week, as the fresh air will improve your mental health. If you can't get outside, try an indoor workout. 
Even if you just decide to do a simple yoga class or only want to stretch, moving your body will make you feel better. 
Stay Connected
Many of us won't get to spend the holidays with our close friends and family, but that doesn't mean you have to be disconnected from your group. Utilize FaceTime, schedule phone calls, and don't forget the power of Zoom.
Now, if you're really concerned about lack of socialization this winter, consider combining quarantine houses with a close friend or another couple.
Of course, this only works if one of you has the space to house another person, but it would prevent you from feeling alone. Just make sure to follow COVID-19 protocols and try to get tested before combining homes. 
Enjoy Entertainment
Are you someone who gets super excited about Hallmark Christmas movies? Is there a show you've been waiting to binge but haven't had the time? Do you have a stack of books by your bed waiting to be read?
If you answered "yes" to any of these questions, that's great! Winter is the perfect time to indulge in your favorite entertainment, whether that's books, movies, tv shows, or even a podcast.
If you spend time with things that make you feel good or laugh you'll be able to get through this winter in a much better headspace.