With Halloween less than a month away, people are already trying to figure out how they're going to enjoy the holiday safely.
In order to help us understand what is considered safe and unsafe, the Centers for Disease Control and Prevention (CDC) has released new guidelines and categorized Halloween activities as either low-risk, moderate-risk, or high-risk for contracting COVID-19.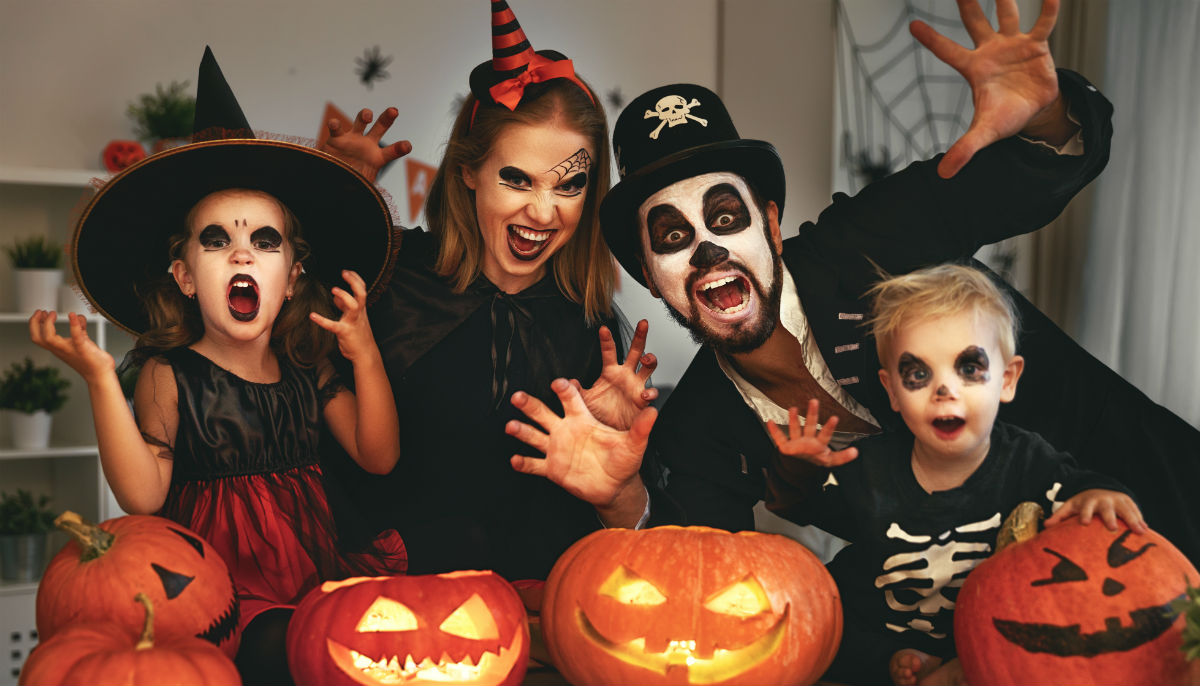 While we don't have to throw away our costumes and cancel Halloween this year, it is important that we all know the risks. 
Read on to learn about what activities you can safely do this year and which ones you should probably avoid.
Low-Risk Activities
Carving and decorating pumpkins outside, socially-distanced, with friends and family is considered to be a safe activity.
Decorating your home with Halloween decorations and doing a Halloween-themed scavenger hunt are all OK, as are having a virtual Halloween costume contest or having a movie night with the people you live with.
Moderate-Risk Activities
Offering trick-or-treaters individually wrapped goodie bags while maintaining a distance is a moderate-risk activity, mostly due to the fact that kids will be touching a bag prepared by someone else.
Having a small outdoor costume parade, attending an outdoor costume party where masks are being worn, or going to an open-air haunted forest are all moderate-risk as well. 
Going to a pumpkin patch or an orchard also falls under this category, as it's important to make sure everyone is socially-distanced and wearing a mask. 
Any event where there is screaming involved (going through a haunted house or watching a scary movie) is also considered to be a moderate-risk activity. 
Higher-Risk Activities 
According to the CDC, these are the riskest activities to participate in this Halloween.
Trick-or-treating where candy is being handed to children and participating in a trunk-or-treat where candy is being handed from car to car are both considered high-risk.
Attending a large costume party indoors isn't advised, and neither is going to a large indoor haunted house.
Hayrides and tractor rides with people who are not in your family should be avoided, as should any event that includes alcohol or drugs, as they can cloud your judgment.
Also, traveling to a fall festival outside of your town could cause the spread of COVID-19 into other communities.
The bottom line is, make sure to stay safe this Halloween and to protect not only yourselves but the people you come in contact with. Enjoy the holiday, but don't get too crazy!