While some people are returning to gyms amid the COVID-19 crisis in our country, many others are staying as far away as possible.
But, though it makes sense to stay away from a safety perspective, it is hard to get the same workout at home as you would in a gym.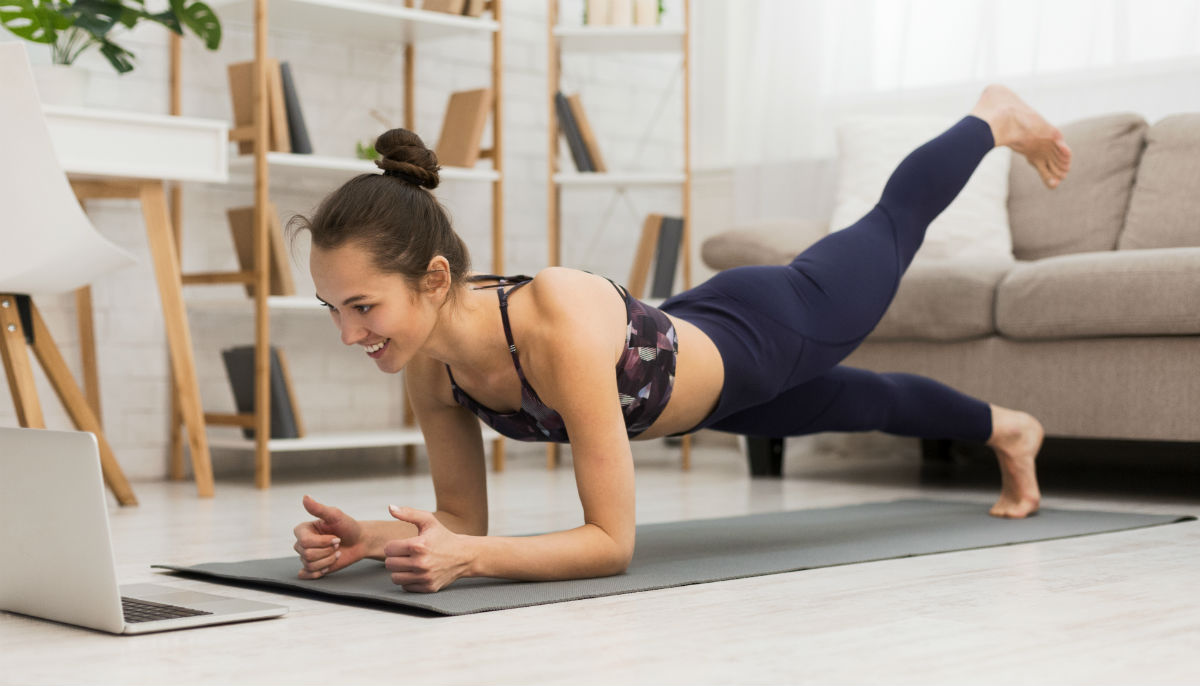 Maybe you're one of the lucky ones who's gotten ripped since quarantine started, but if you're in need of a push there are plenty of incredible workout apps that will get you to your goal. 
Read on to learn more about these workout apps and find one that fits what you're looking for! 
AllTrails
If you prefer getting your sweat on outside then AllTrails may be the perfect app for you.
You can choose from over 100,000 hand-curated trail maps from bikes and hikers in your area to find the perfect outdoor trail for you!
They even have dog-friendly and kid-friendly settings so you can make sure ahead of time the path won't completely wear out your kiddos.
Openfit
Alright, this is the perfect app for people who need a little extra push.
Openfit has live trainers available throughout the day and evening to get you through your workout. 
You can select between 15, 25, or 40-minute sessions depending on what you're feeling and the trainer will put you through cardio and strength routines.
Pure Barre
Pure Barree is a low-impact workout that really focuses on strengthening and lengthening your muscles. 
All you need is a sturdy wall, a chair, a pillow, and some water bottles for weights and you'll be good to go.
The class uses a lot of ballet moves to isolate muscles and really make them burn.
Yoga Wake Up
OK, this one is for all the people who struggle to get out of bed in the morning.
All you have to do is set an alarm for when you'll be getting up and Yoga Wake Up will play a track that guides you through a short yoga class or meditation.
This is a great way to get your body moving first thing and to get your mind ready for the day.
Six Pack in 30 Days
If you have no problem getting in your cardio but are looking for a way to strengthen your abs, this is the app for you.
You can choose the level of ab workout that you can handle and you'll work your way up as the 30 days go by.
You don't need any equipment at all and it'll take you through all the different ab workouts.