If you're thinking of picking up some fitness-focused gifts for your loved ones, you've got a bit of considering ahead of you. If your loved ones aren't particularly excited about working out, they might not appreciate, say a gym membership.
However, there are some healthy gifts that just about anyone would love. Here are a few of our favorites.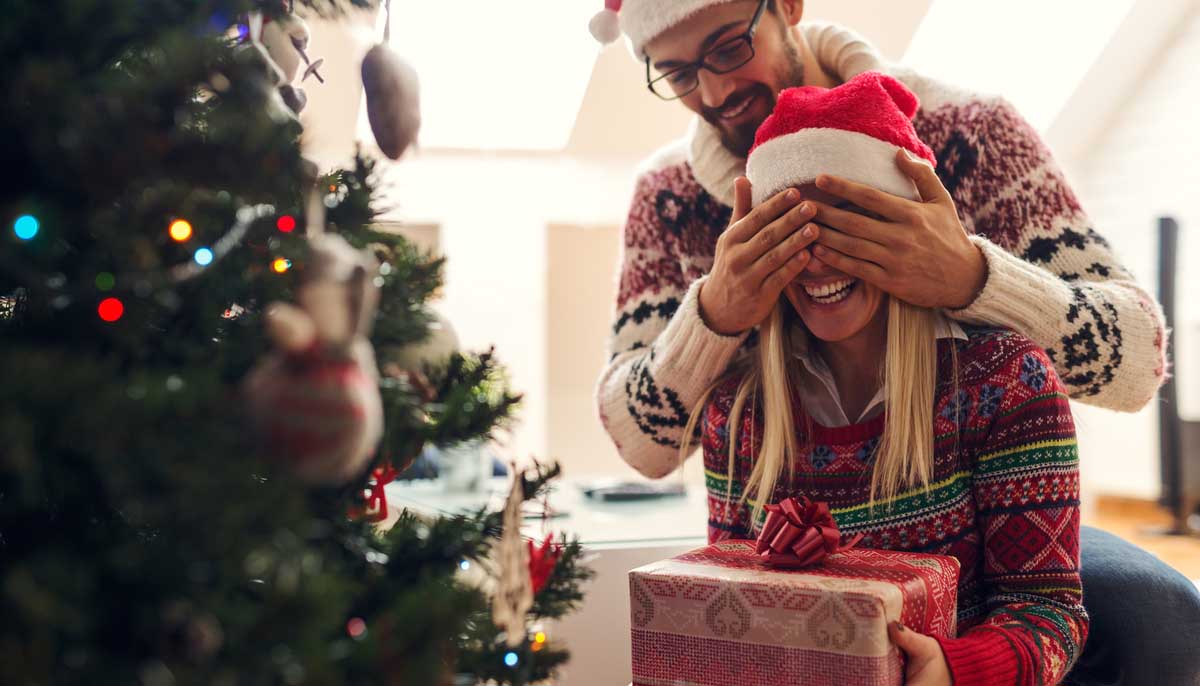 Running Shoes
One of the most difficult things about getting into exercise is getting over all of the excuses. "It's so expensive," "I don't have the time," "I don't have the right clothes/shoes/equipment," the list goes on. As such, if you know someone who has been wanting to get into a healthier routine, one of the best things you can do to help them is to get them a nice pair of running shoes.
After all, you can't run in just any old shoes. You need the right pair of foot-friendly shoes! Since these can be a bit pricey, it's hard for someone looking to start out to justify the purchase. If they're a gift from someone willing to run with them and get fit, however, the person might be more open to starting a healthy routine!
Juicers, Blenders, Kitchen Appliances
Who doesn't love smoothies? They're quick, they're easy, and they're quite healthy. If you're looking to get a gift for a fitness-minded person who has plenty of exercise equipment, you could consider getting them a blender or some similar appliance. Easy ways to prepare fruits and veggies for an easy meal are always welcome!
Much like running shoes, blenders or juicers can often be somewhat pricey and are a bit hard to invest in on a whim. As a gift, they might be just the spark someone needs to start eating better.
Ring Fit Adventure
We had to sneak our favorite new fitness-themed video game into the list! While Nintendo's newest fitness software is no replacement for the gym, it gets players up and moving. That's much better than just sitting on the couch!
If you know someone with a Nintendo Switch who is curious about fitness, you should get them a cope of Ring Fit Adventure. They'll be running around and having fun while burning calories in no time!