It can be hard to keep up with your fitness regimen through the holiday season. You're spending time with family, eating tons of food, and generally encouraged to shirk your fitness schedule.
If this is a challenge you deal with, try these sneaky ways to slip your exercise in throughout the holidays.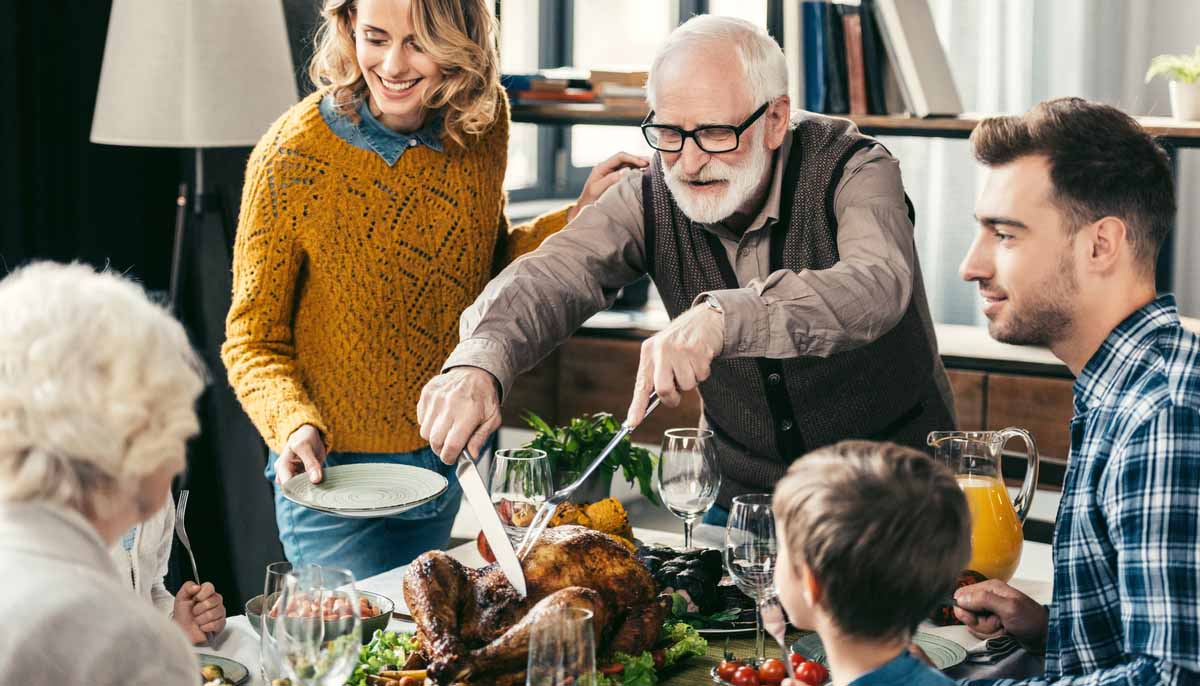 The Early Bird Gets the Worm
If you're visiting family and finding it hard to slip away to get your workout in, consider waking up earlier before everyone else. This will let you slip out to hit the gym or get a run in even if you're not able to get to your normal routine.
Getting in some type of workout is better than nothing, so it's best to prioritize a polite way to get away for your workout. After all, you want to be able to spend time with family, but you still need to keep up with your workout!
Health-Conscious Food Choices
When it comes time for the big holiday feast, you might be feeling the pressure to cut loose and get a little of everything. However, if you're sticking to a diet, this can be quite difficult. People are often dismissive towards healthy diets, or downright hostile towards them, so it might require some finesse to carefully navigate a feast.
One good way to do this is to not draw attention to your dietary choices. Simply eat what you normally would while sampling a bite or two of the dishes that everyone is encouraging you to try. Don't make a show out of not eating the less healthy options there; just steer clear of it and make no mention of it.
Make Fitness a Fun Activity
Another sneaky way to get fitness in over the holidays is to appeal to the "family fun" of activities like throwing a football and other physical activities. Convincing the family to let everyone get out and have a bit of fun with activity can be a good way to sneak some cardio or other exercise into the holiday schedule!
Hopefully these tips help you stay on point throughout the holidays. Remember, while it's okay to relax a little bit, it's still ideal to keep an eye on your fitness even when you're enjoying the holiday spirit.