While high-calorie foods are often seen as taboo, a number of options are actually very beneficial. Here are six high-calorie foods that are worth...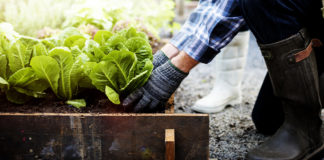 Getting close to nature can relax your mind and improve your mental health all around. See more here.
Secretary of State for Health Matt Hancock made a statement to the House of Commons about the spread of the coronavirus. See more here....
The Mediterranean diet is rich in nuts, fruits, and vegetables which may fight cognitive decline in the elderly. See more here.