Memorial weekend is a great time to celebrate and take a break from the daily grind. Keeping it healthy can be challenging no matter how you plan to celebrate.
Whether you are heading to a barbeque or soaking up the sun, here are some tips to keep you focused on health while you celebrate.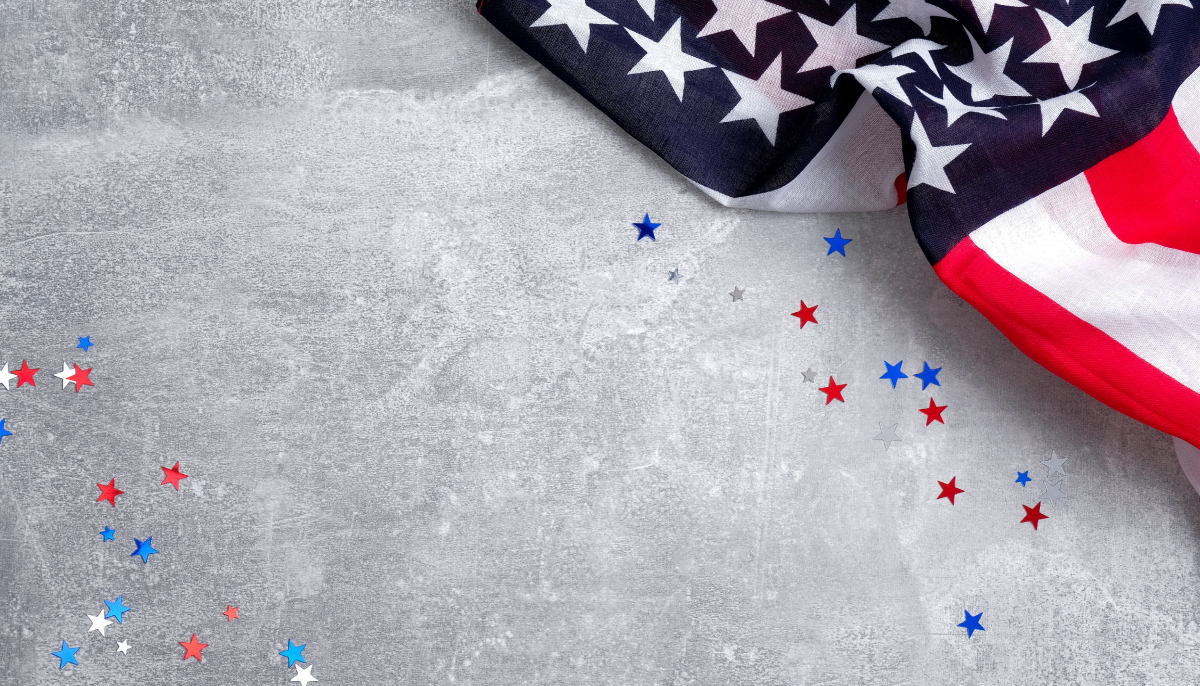 Don't Forget the Sunscreen & Water
When you are planning a day out or cooking for an army, it's easy to forget the little things. Be sure to have sunscreen handy at home or when you head out and take plenty of beverages for hydration.
If you plan to have some adult-beverages to celebrate, drink in moderation and be sure to drink some water in between.
What to Eat
If you are attending a celebration at a backyard barbeque, be aware there may not be a lot of healthy food choices. It's ok to indulge a little, but you'll want to ensure you have some healthy food to fill you up the rest of the way.
Take along a healthy snack for yourself or for sharing to ensure there is an option when you get there. Veggie trays are an excellent choice, or you can whip up a batch of hummus or guacamole for something quick and easy.
No matter what you decide to eat and drink, don't overdo it. Just because it's a celebration doesn't mean you need to blow your entire week's worth of exercise and dieting. You'll end up paying for it later – in one way or another.
A great way to trick your body into being fuller is by drinking more water. Not only will it help keep you hydrated, but you'll feel fuller! Drink a tall glass of water before your meal and drink some more while you eat.
Plan Ahead
Before the big day, get a good night's sleep. Trying to do too much to take a full day off can lead to stress, not to mention exhaustion. Take care of your obligations before your celebration so you can truly relax.
Get in some healthy activities the day before or plan your workout prior to the festivities. Even if you manage to get just 30-minutes of extra activities to account for the additional calories you may be drinking or eating – it will help.
Do something fun like taking a brisk walk in nature, head to the hiking trails, or go for a swim. You can even get the fur babies involved by taking them for a walk or playing an active game of fetch with them.
Most of all, celebrate and relax – just stay focused on your health while you celebrate and observe our heroes.