No matter what type of foods you prefer, if you are looking to eat healthily there are choices for everyone. Many people steer clear of greens, but you can still eat some of the healthiest foods on earth no matter if you have a sweet tooth or love down home cooking.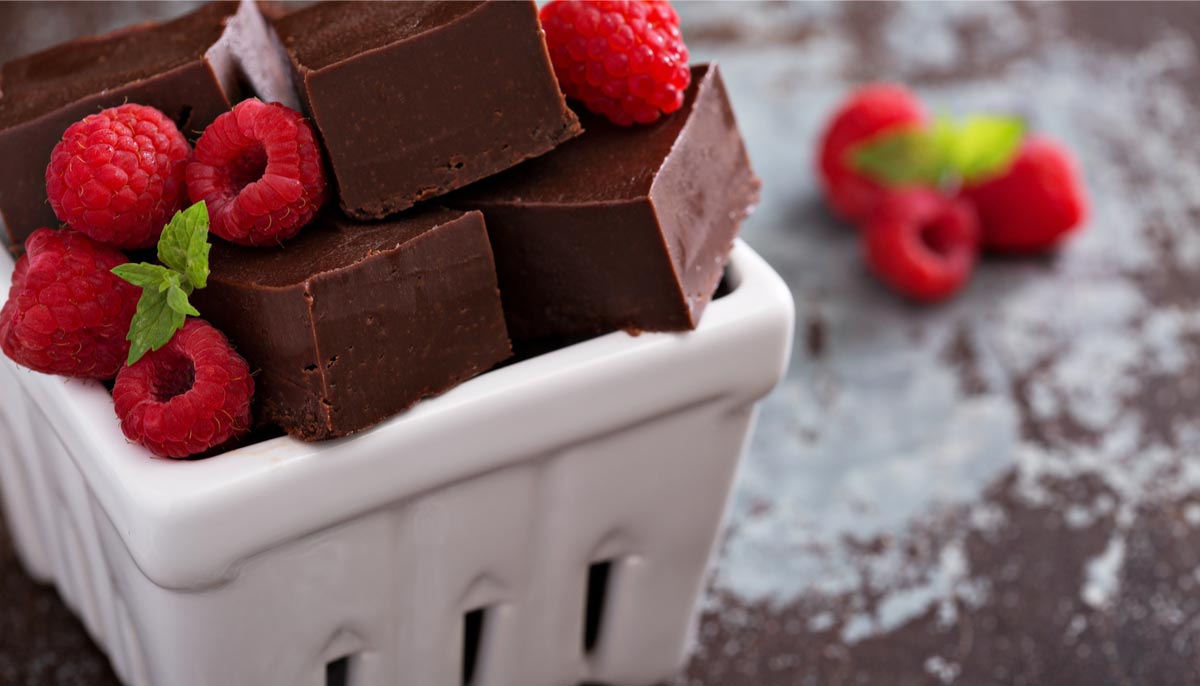 Healthiest Fruits and Veggies
Pretty much everyone knows that fruit and vegetables are generally healthy choices, but these options provide things that stand out from the crowd.
One of the best superfoods you can eat is spinach. Not only is it nutrient dense, but you can get those nutrients from a can, fresh, or frozen–making it a versatile choice anyone can afford and make in a variety of ways. It's low in calories and provides essential folates along with Vitamin A and K to keep you energized throughout the day.
Beets are another one of those veggies that people either love or hate. Try to mix them in other foods and you'll not only add a colorful boost to your meal but a crunch filled with magnesium, Vitamin C, and folate. Grate them up and add them to just about anything.
Avocados add healthy monounsaturated fats to your diet, as well as Vitamin B6 and folate. Eat them on toast, make an avocado mash, or, one of my favorites, just splash them with a bit of balsamic vinegar and eat one as a healthy snack.
Stay healthy, hydrated, and refreshed by adding lemon to your water. Lemons are an excellent source with anti-inflammatory qualities and can aid in prohibiting the growth of cancer cells. They have just as much Vitamin C as oranges and make a great addition to drinks, desserts and meals.
Healthy Sweet Treats
If you want a healthy dose of antioxidants, look no further than what you crave. Dark chocolate is not only a natural mood booster but contains more antioxidants than fruit! Protect your body from diseases and prevent heart disease while eating your favorite treat.
Nothing goes better with dark chocolate than raspberries, and they'll add additional antioxidants to your dessert or all on their own. They also provide a healthy dose of Vitamin C, calcium and iron, whether you eat them fresh or buy them in frozen form. Add them to smoothies, put them over your dark chocolate cake or add them to yogurt and enjoy!