Staying motivated about fitness is definitely difficult. Let's not fool ourselves: Everyone wants to eat fried chicken and drink sugary sodas. They taste great! And no one wants to get up and bust out tons of reps of their workout, jog a mile and then still have to tackle making their own food before going to work.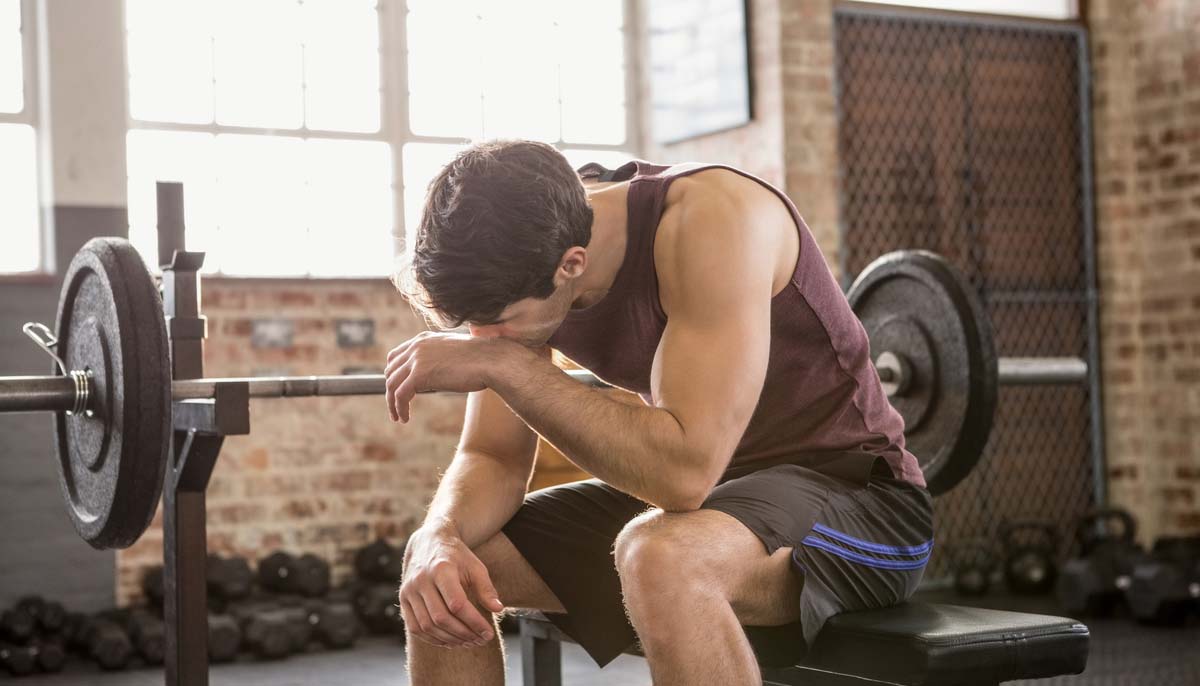 However, when it comes to being healthy and fit, you have to stay motivated. What can you do to keep yourself in the right mindset and stay on task with your fitness?
Forgive Yourself for Missing a Day
Be kind to yourself. There's nothing you can do to change the past. If you miss a day or you cheat on your diet, you might feel down and mad at yourself. You're trying though, and that's the important part. You're trying to live a healthy lifestyle to take care of yourself, not to punish yourself. So don't get mad when you mess up.
If you allow yourself some room for mistakes, and even a few cheat days where you don't work out and just eat whatever, then you're setting yourself up for success when you jump back into your fitness routine.
Just make sure your fitness is the norm, not your cheat days.
Picture What You're Gaining
It often helps to visualize the results of your healthier lifestyle. If you can look at yourself and say "my lifestyle will result in me living longer and being healthier," then it's much easier to stick to that lifestyle.
On the flip side, if you're not loving your lifestyle, then you need to be honest about where your old bad habits lead. Heart disease, diabetes, cancer and numerous other health issues could await if you're living an unhealthy life.
Holding Yourself Accountable
It helps to also have some accountability from someone in your life. Share your fitness journey with a friend or with your social media followers. Update daily. Make your fitness a core aspect of your day-to-day life and keep your buddies who are working out with you in the loop on how you're doing.
This way, it's harder to have multiple days where you cheat on your diet and skip your workouts.