I'm sure that most everyone is already aware that calcium is extremely important for our bodies, but it's more than just for our bones. Calcium is necessary for building and maintaining bones, sure.
But calcium is also important for blood clotting, blood pressure regulation, nerve transmission, and muscle contraction.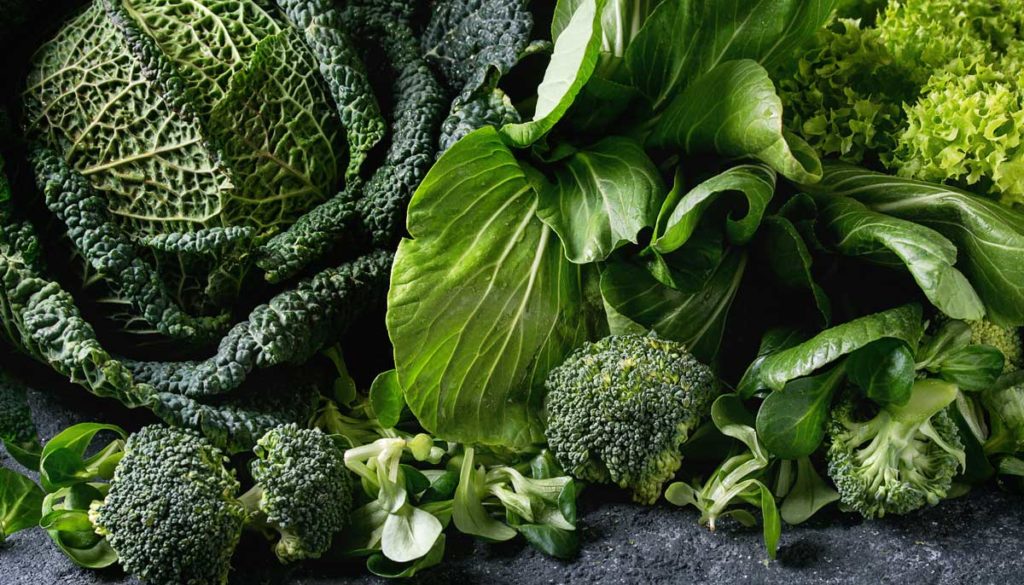 So you can see why we need to make sure that we're getting enough of it! Adults are supposed to get around 1,000 mg per day, although it's important to note that adults over the age of 50 are supposed to increase intake to about 1,200 mg per day. Kids need even more, with a recommended intake of 1,300 mg a day.
It's no secret that dairy products contain calcium. But for people that don't eat a lot of dairy, or avoid dairy because of a vegan diet or allergy, there are still some excellent sources of calcium out there.
Here are some excellent plant-based calcium sources to add to your next shopping list!
Soybeans
Soybeans, plus foods made from soybeans like tofu and tempeh, are great sources of calcium. One cup of cooked soybeans will provide almost 20 percent of your recommended intake. They're also a good source of other important nutrients, and are one of the rare plant foods to provide a complete source of protein. A true superfood for vegetarians, indeed!
Leafy Greens and Other Vegetables
They say that kale is king. It is also considered a superfood, after all, and it packs a big calcium punch. Along with kale, there are some other leafy greens that are a tasty way to get some calcium in your diet: spinach, bok choy, collard greens, turnip greens, and mustard greens are all also good options.
Vegetables like okra, brussels sprouts, cabbage, and broccoli are also decent sources to up your calcium intake.
Beans and Lentils
These are well-known for being excellent sources of protein and fiber, making them staples on any plant-based diet. But lesser known is their ability to provide good sources of calcium. Lentils, navy beans, white beans, black beans, chickpeas, and kidney beans are all good choices for a healthy dose of calcium.
Some Nuts and Seeds
Nuts and seeds are good sources of calcium, depending on the variety. Almonds come out on top, providing around 10 percent of the recommended daily intake. Pistachios, macadamia nuts, Brazil nuts, walnuts, and hazelnuts are all good sources for calcium, too. And while sesame seeds only provide about 2 percent of the recommended intake, making tahini from them will provide 13 percent of your intake.